Bring Sven to your library!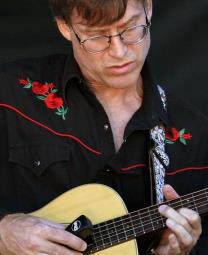 Indie Acoustic Soul

In addition to being an accomplished singer and songwriter, Sven-Erik Seaholm is also an award-winning independent record producer.


Branch Locations

(Google Maps)

~ check out our calendar section often, for updates and info about upcoming shows...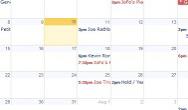 Singer and songwriter Sven-Erik Seaholm is a familiar name to fans of great Southern California music. His dynamic solo performances (and those with his band The Wild Truth) offer listeners a rare glimpse into the soul of a true pop artiste. His spellbinding brand of musical alchemy, deft lyrical talents and keen ear have kept his name near the top of the fertile San Diego music scene's A-list for nearly 20 years.

Sven is also a well-respected record producer (along with his company Kitsch & Sync Production) with over 200 recordings that bear his remarkable 'Midas touch' and has received multiple Los Angeles and San Diego Music Awards.