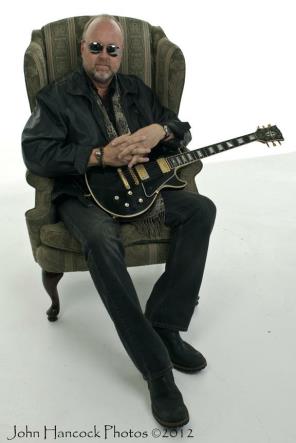 Like Neil Young, James Taylor and Jackson Browne before him, this San Diego native conjures up a melancholic America still littered with battered Chevys and dotted with dirt roads, pawn shops and hissing summer lawns. Frame frames a collection of beautifully crafted alt.country tunes exploring the nuances of love lost and love found via the unlikely detours of heroin abuse and urban violence.

Founding member, guitarist, singer and songwriter of The Coyote Problem, Peter Bolland weaves songs out of thin air and brings them down to the ground. Mixing one part tears, one part twang and one part dirt-simple truth, Bolland makes music that sounds old and new at the same time. Currently on hiatus from The Coyote Problem, Bolland blends his time between song writing, solo performance and numerous poetry and prose writing projects. As a professor of philosophy at Southwestern College for 19 years, Bolland immerses himself in the world's wisdom traditions teaching Introduction to Philosophy, Ethics, Asian Philosophy, World Religions and World Mythology. All this esoterica inevitably leaks into his music, although it's easy not to notice because his songs are mostly plain and simple.


  Bring Peter to your library!



Branch Locations

(Google Maps)

~ check out our calendar section often, for updates and info about upcoming shows...