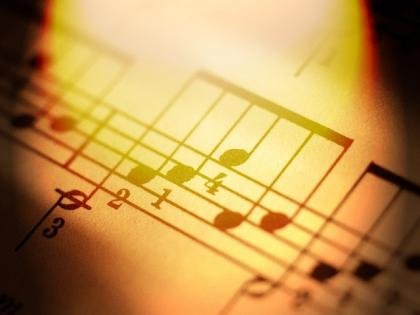 For booking inquiries please contact ronnie at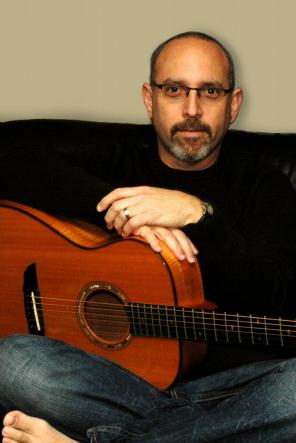 San Diego's most-covered songwriter, Dave Howard, has earned a reputation as a craftsman and and artist. A multi-year nominee for the San Diego Music Awards, he is well respected by his peers and adored by fans from Santa Cruz to Belgium.

Known for his deft acoustic guitar style and his warm, resonant vocals, Howard delivers in concert and in the studio. Howard's songs have been recorded by other artists eighteen times and are staples in the live repertoire of a handful of contemporary artists.

Fans of Paul Simon, John Gorka, Sarah MacLachlan, Bruce Cockburn, Dar Williams and David Wilcox will find the familiar themes of love, joy, loss, strength, faith and realization running through Dave Howard's work.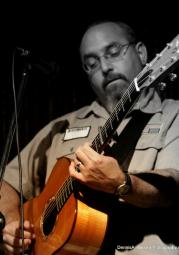 Sat., March 5th - 2pm - Poway