For booking inquiries please contact ronnie at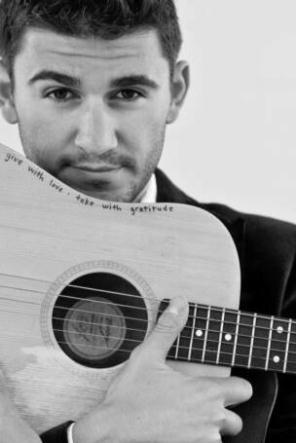 "An excellent voice and intelligent, sometimes humorous lyric content puts Dave Booda in the "must see" category of performers. Although he never let's on, I was surprised to learn that Dave is a Naval Academy graduate; this is perhaps his second greatest achievement."

Fresh off a six-month stay in New Orleans, Dave has been carefully crafting that which defines him as a musical showman. His voice. Adopted as a protégé by such legends of jazz as singer Betty Shirley, Dave has been taking in as much New Orleans culture as he can.

"Living in New Orleans was a humbling experience, being around so much great music really gave me the opportunity to find my voice."

For Dave, finding his voice hasn't been easy. Dave is an officer in the U.S. Navy. This has turned out to be a blessing to his music career. Getting stationed in San Diego and New Orleans has allowed Dave to tour widely and build an adoring fan base.