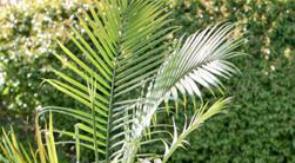 Bring Charlie to your library!



Branch Locations

(Google Maps)

~ check out our calendar section often, for updates and info about upcoming shows...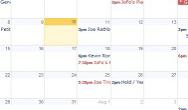 Charlie Imes

Guitar / Vocals

Singer Songwriter / Pop / Beach Music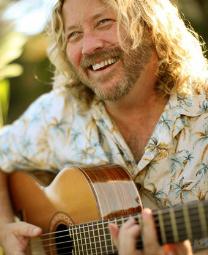 "Imes praises the simple pleasures of life for what they are.. His songs and lyrics are uncluttered by irony or attempts at cleverness and are as straightforward as any of the old Beach Boys hits … a great disk for cracking a couple of Coronas with friends after a few hours of boogie boarding."

Paul Hormick - The San Diego Troubadour magazine

Charlie Imes is a San Diego based singer/songwriter who is mostly known for his sun-drenched, beachside music, which incorporates elements of folk, pop, jazz & whatever style suits the songs.  As comfortable as your favorite T-shirt & shorts, it's sunny weather for your ears.

Charlie's debut album, On An Island, was nominated for a 2009 San Diego Music Award as the "Best Americana or Country Album", and it features Grammy winners and some of the best of the local musical talent.  His live shows feature many of his catchy original songs,